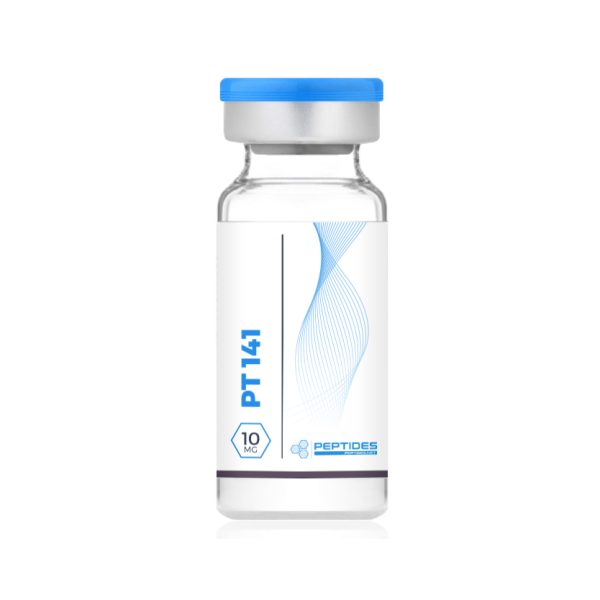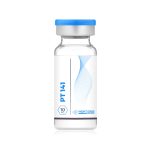 PT-141 10mg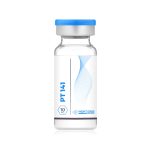 $28.81
Earn 1 point upon purchasing this product.
Description
Additional information
Reviews (0)
Description
Pharmacokinetics
PT-141 is a synthetic analog of a natural, endogenous peptide known as alpha-MSH. As a result, it stimulates similar receptors and has similar results throughout the body. Alpha-MSH is a melanocortin, a set of hormones that regulate a large range of physical functions.[3] Acting on the melanocortin 1 receptor produces the effects of PT-141, providing varying effects when interacting in different parts of the brain. They include sexual arousal and functioning, and appetite suppression.[4]
Scientific Studies
Studies have been conducted on PT-141 since it was first synthesized in the 1960s. During routine studies, a researcher injected himself with twice the intended dose. He went on to experience an 8 hour erection.[1] Later studies have shown potential efficacy in treating female sexual dysfunction.[2]
Sources:
[1] http://www.eurekaselect.com/78408/article
[2] https://link.springer.com/article/10.1007%2Fs40263-015-0288-1
[3] https://www.sciencedirect.com/science/article/abs/pii/S0196978105002305?via%3Dihub
[4] https://www.passeidireto.com/arquivo/62224375/physiology-of-behavior-11th-ed-n-carlson-pearson-2013-bbs
[5] https://docs.google.com/document/d/1o0-zZd9VqrxrksZNyQCUYfnekl5i1cwS51hKrFRFFvU/edit
Additional information
| | |
| --- | --- |
| Weight | 23 oz |
| Dimensions | 12 × 31 × 23 in |
| Color | Black, Blue, Indigo |
| Size | Large, Medium, Small |