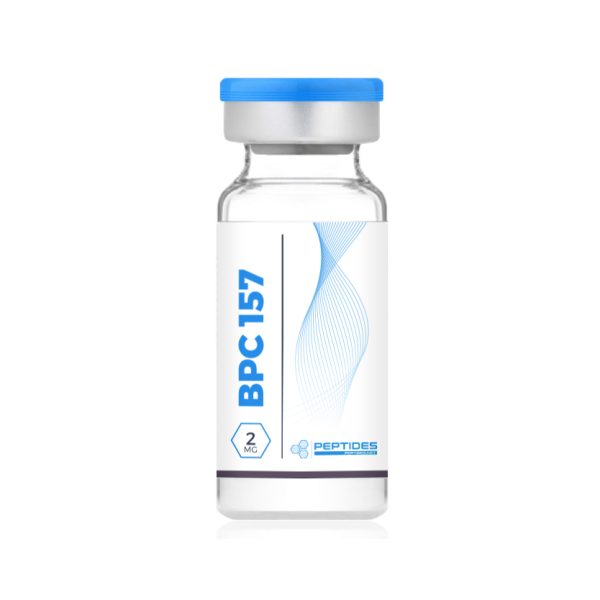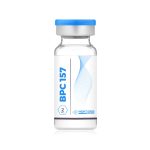 BPC-157 2mg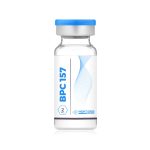 $15.08
Earn 1 point upon purchasing this product.
Description
Additional information
Reviews (0)
Description
Pharmacokinetics 
BPC-157 has been known as a healing peptide, as multiple animal studies suggest.[2] The exact mechanism of action is not fully understood, but scientific studies have suggested that its properties arise from stimulating growth factors in angiogenesis. In short, BPC-157 enhances the rate at which new blood vessels are formed.[2] 
Scientific Studies
Several trials indicate a correlation between the administration of BPC-157 and enhanced muscle, tendon, and ligament repair.[3][5] In a study on rats with various muscular bruises and corticosteroid-induced injuries, BPC-157 was seen to be rather effective. Subjects that were treated once, either through topical creams or injection, showed limited improvement over two weeks.[3] However, subjects that received regularly administered treatments healed completely at a quicker rate, completely reversing all damage.[3] 
Sources: 
[1] https://examine.com/supplements/bpc-157/
[2] https://onlinelibrary.wiley.com/doi/10.1002/jor.20096
[3] https://www.ncbi.nlm.nih.gov/pubmed/20190676
[4] https://onlinelibrary.wiley.com/doi/full/10.1002/jor.21107
[5] https://www.ncbi.nlm.nih.gov/pubmed/23782145
Additional information
| | |
| --- | --- |
| Weight | 23 oz |
| Dimensions | 12 × 31 × 23 in |
| Color | Black, Blue, Indigo |
| Size | Large, Medium, Small |
| Unit Quantity | quantity |