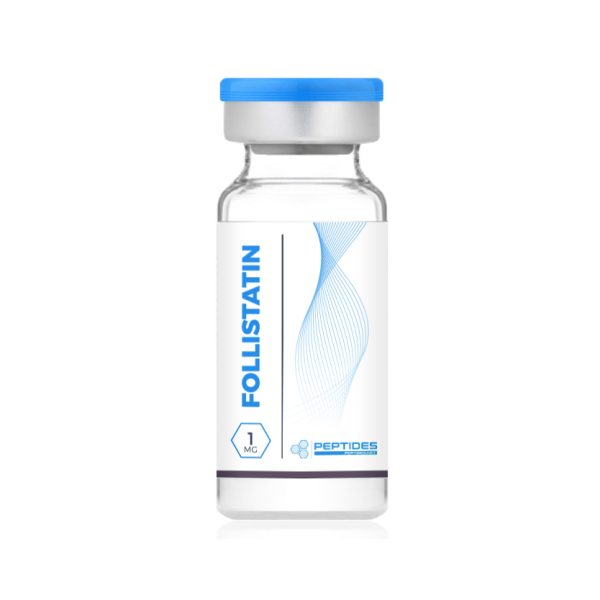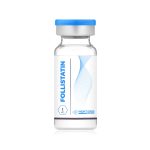 Follistatin 1mg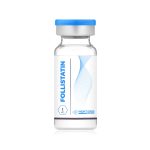 $67.24
Earn 3 points upon purchasing this product.
Description
Additional information
Reviews (0)
Description
Pharmacokinetics
Follistatin's mechanism of action is associated with the inhibition of signals that prevent muscle growth. Within the body, there are proteins that essentially tell other cells to stop replicating. They are known as the transforming growth factor superfamily, or TGF.[2] Follistatin binds to members of this family of proteins, neutralizing them.[1][3]
Scientific Studies
 A study conducted in 2009 investigated the effects of follistatin. With a focus on mice with muscle diseases, researchers injected follistatin regularly. Over the course of the study, some changes in muscle mass were observed. It appeared that the mice receiving follistatin doses were increasing their muscle mass, despite maintaining regular levels of activity.[4] There have been other studies on the pharmacology of follistatin, identifying and verifying its mechanism of action.[1][3]
Sources:
[1] https://www.pnas.org/content/84/23/8282
[2] https://www.ncbi.nlm.nih.gov/pubmed/6602130
[3] https://academic.oup.com/endo/article/142/8/3426/2989120
[4] https://www.ncbi.nlm.nih.gov/pmc/articles/PMC2717722/
[5] https://www.npr.org/templates/story/story.php?storyId=120316010
[6] https://www.verywellhealth.com/injection-side-effects-call-doctor-2616542
Additional information
| | |
| --- | --- |
| Weight | 23 oz |
| Dimensions | 12 × 31 × 23 in |
| Color | Black, Blue, Indigo |
| Size | Large, Medium, Small |