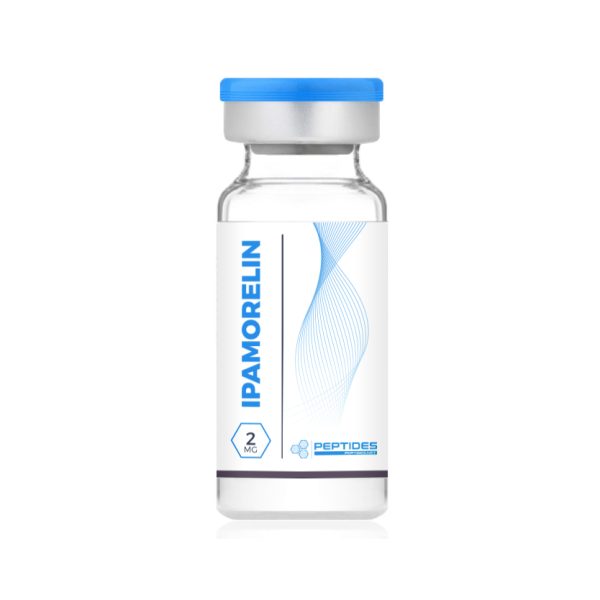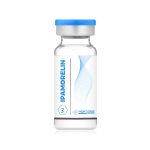 Ipamorelin 2mg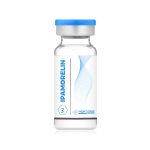 $13.65
Earn 1 point upon purchasing this product.
Description
Additional information
Reviews (0)
Description
Pharmacokinetics
Ipamorelin works by inducing the release of growth hormones. There exist receptors in the body called growth hormone secretagogue receptors, also known as ghrelin receptors. Ghrelin receptors are usually activated through natural processes, but ipamorelin bypasses such processes.[2] When ipamorelin is introduced to the body, it binds to ghrelin receptors, and they proceed to signal for the release of growth hormones.[1] 
Scientific Studies
Studies have been conducted that point towards the possible effects of ipamorelin. In a study on swine, researchers found evidence that appeared to connect ipamorelin and the release of growth hormone. After being injected, the swine exhibited higher levels of growth hormone than usual.[3] Another study on rats indicated the potential for bone growth. After being routinely injected for just over two weeks, test subjects demonstrated increased growth rates.[4]
Sources:
[1] https://link.springer.com/article/10.1023%2FA%3A1018955126402
[2] https://onlinelibrary.wiley.com/doi/abs/10.1002/cmdc.200700015
[3] https://www.ncbi.nlm.nih.gov/pubmed/9849822
[4] https://www.ncbi.nlm.nih.gov/pubmed/10373343
[5] https://annals.org/aim/article-abstract/732002/systematic-review-safety-efficacy-growth-hormone-healthy-elderly?doi=10.7326%2f0003-4819-146-2-200701160-00005
[6]https://www.verywellhealth.com/injection-side-effects-call-doctor-2616542
Additional information
| | |
| --- | --- |
| Weight | 23 oz |
| Dimensions | 12 × 31 × 23 in |
| Color | Black, Blue, Indigo |
| Size | Large, Medium, Small |