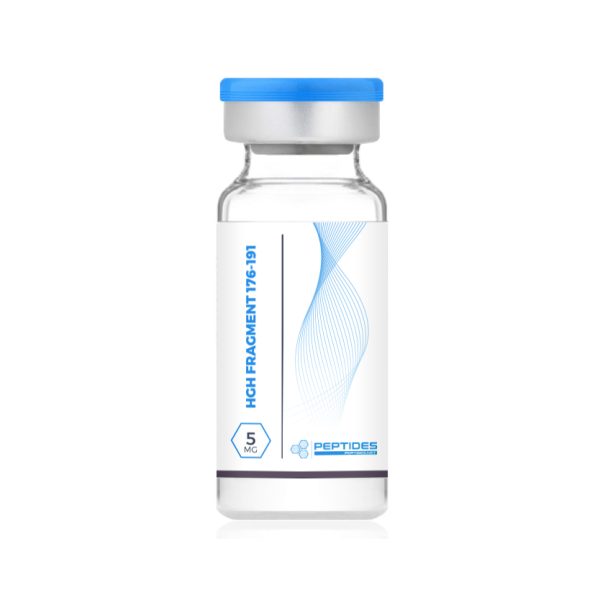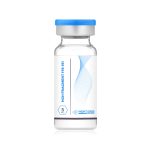 HGH Fragment 176-191 5mg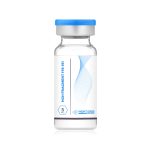 HGH Fragment 176-191 5mg
$41.15
$41.15
Earn 2 points upon purchasing this product.
Description
Additional information
Reviews (0)
Description
Pharmacokinetics
HGH 176-191's mechanisms of action are effectively identical to the hGH section it is isolated from. HGH is incapable of passing through the phospholipid bilayers of cell membranes and therefore must interact with receptors embedded in the membrane.[4] Sections of it interact anabolically with these receptors, signalling cell and hormone production.[4] HGH 176-191 is a section of hGH that regulates lipolytic, fat burning functions.[2] 
Scientific Studies 
Several studies have documented the action and results of HGH 176-191. One study followed the effects of orally dispensed HGH 176-191, and pointed towards increased lipolysis. In the study, mice were treated for 30 days with the peptide, and results indicated decreased rates of weight gain.[1] Another study on rats appeared to show not only lipolytic effects but also anti-lipogenic ones. Essentially, HGH 176-191 burned fat and prevented fat formation.[2]
Sources:
[1] https://www.physiology.org/doi/pdf/10.1152/ajpendo.2000.279.3.e501
[2] https://pdfs.semanticscholar.org/a3a3/548f963eaaf072039735c23d2a549324ef7e.pdf
[3] https://onlinelibrary.wiley.com/doi/pdf/10.1002/dta.1715
[4] https://www.karger.com/Article/Abstract/97552
[5 ] https://www.ncbi.nlm.nih.gov/pmc/articles/PMC2885771/
[6] https://www.verywellhealth.com/injection-side-effects-call-doctor-2616542
Additional information
| | |
| --- | --- |
| Weight | 23 oz |
| Dimensions | 12 × 31 × 23 in |
| Color | Black, Blue, Indigo |
| Size | Large, Medium, Small |